While tons of other things are in the way, I though I can clean up my card.
I quit photography a while ago to follow some other projects.
I had to quit those other projects... to follow... new projects.
So... here's what was last time on my card.
Light Sabering Mono Jacker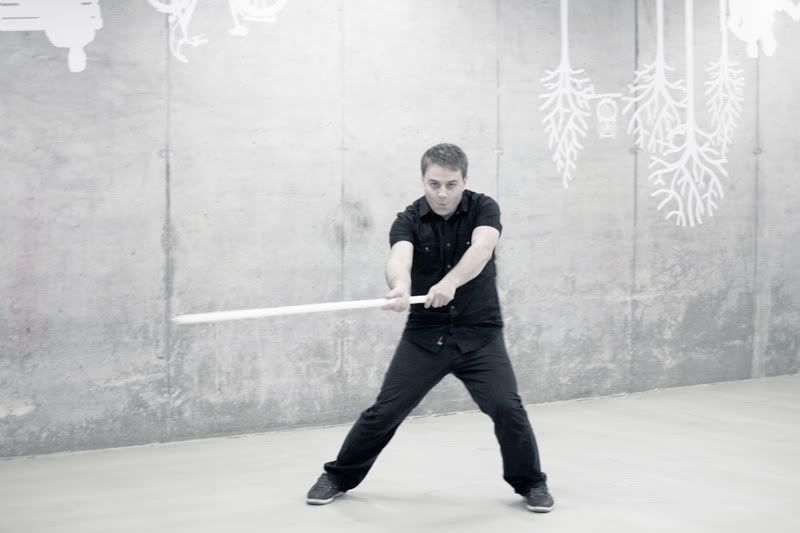 mUse Of Force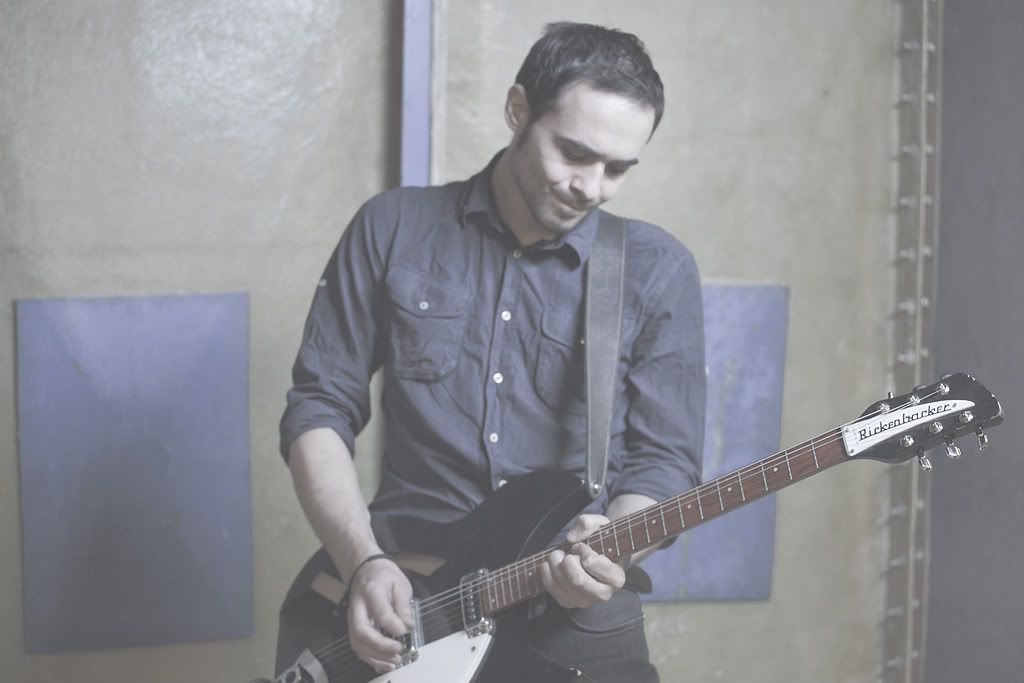 Some light power
And for me... speed... is better with eyes closed.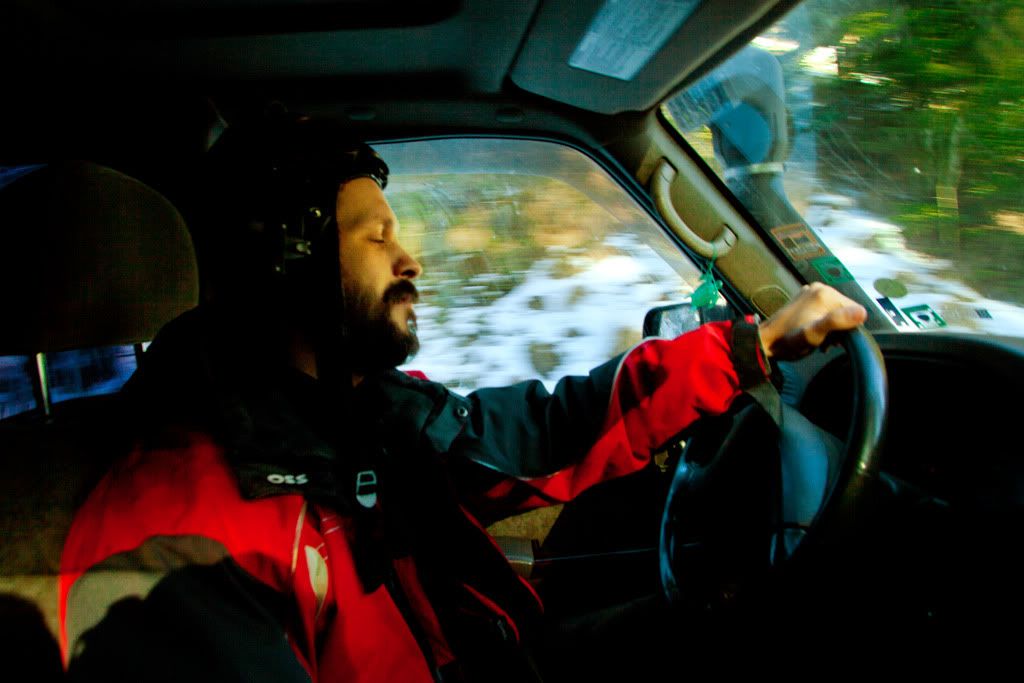 See ya soon.