It's been way too long since I got the time to fight the pencil.
Almost forgot how lovely is to get a challenge from a muse.
Thanks to my lovely friends for inspiring me to try to capture them. I hope to be able to keep at it. Stand by.
Yoyo.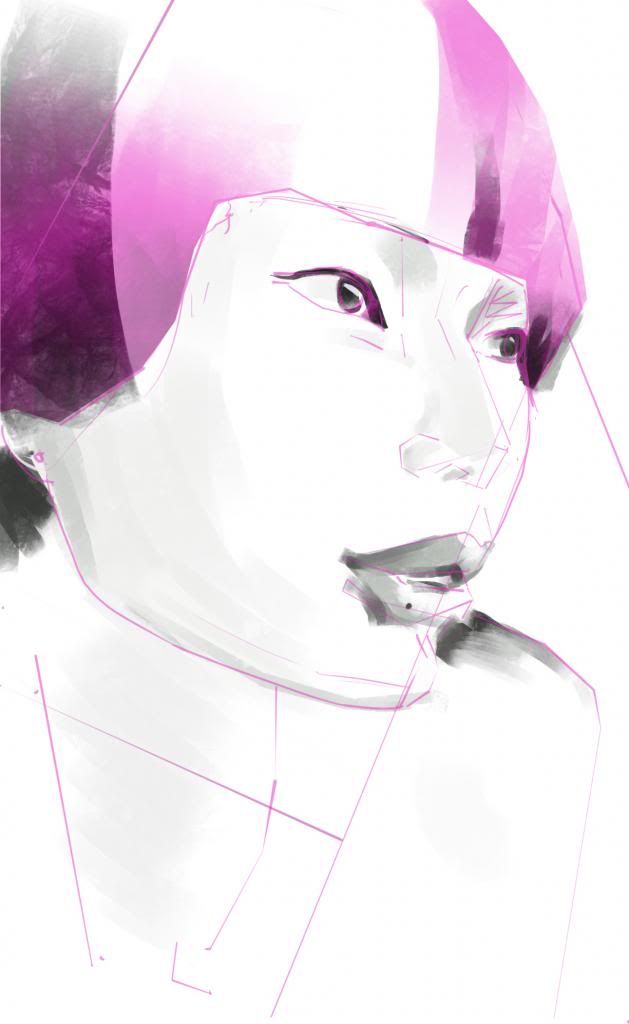 G.I.