aye... again it's been too long.
here we go:
concerts (Brasov)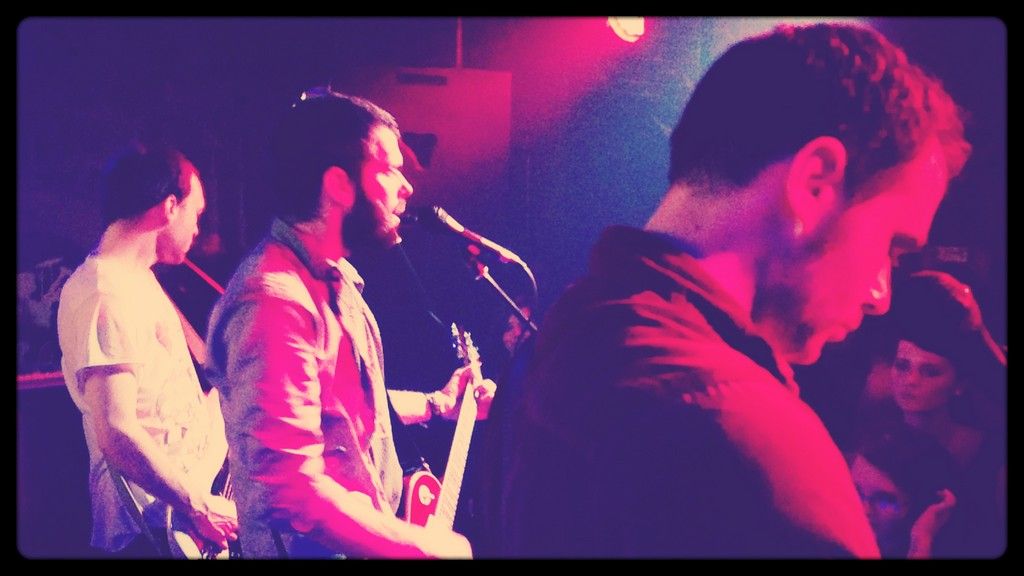 and after concerts :) the kids these days, they fall so soon.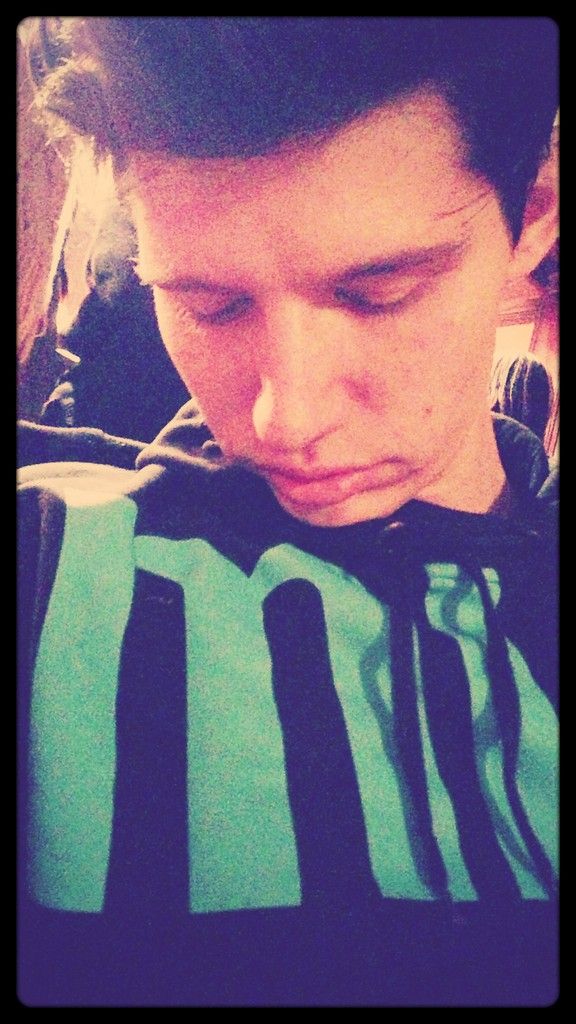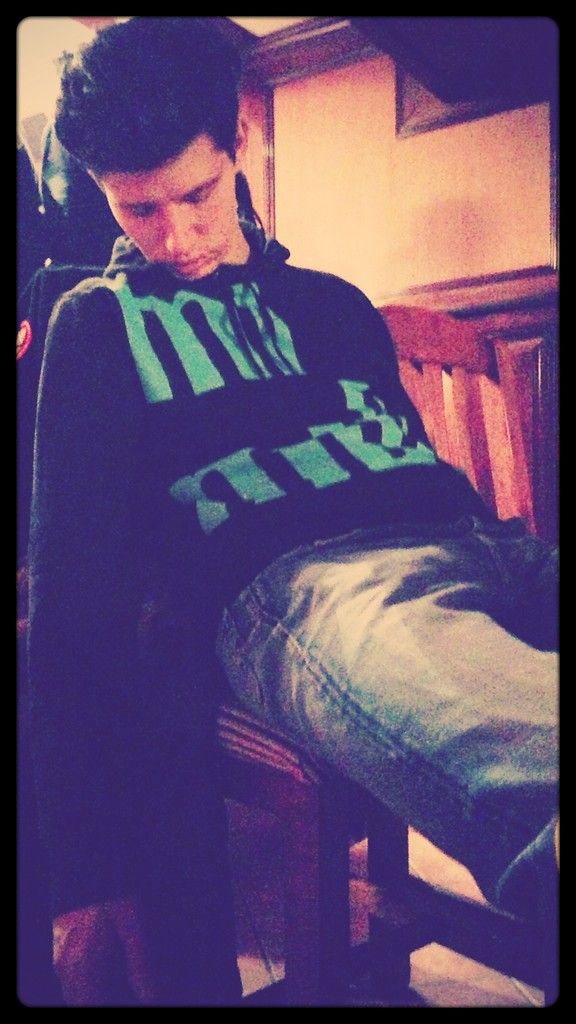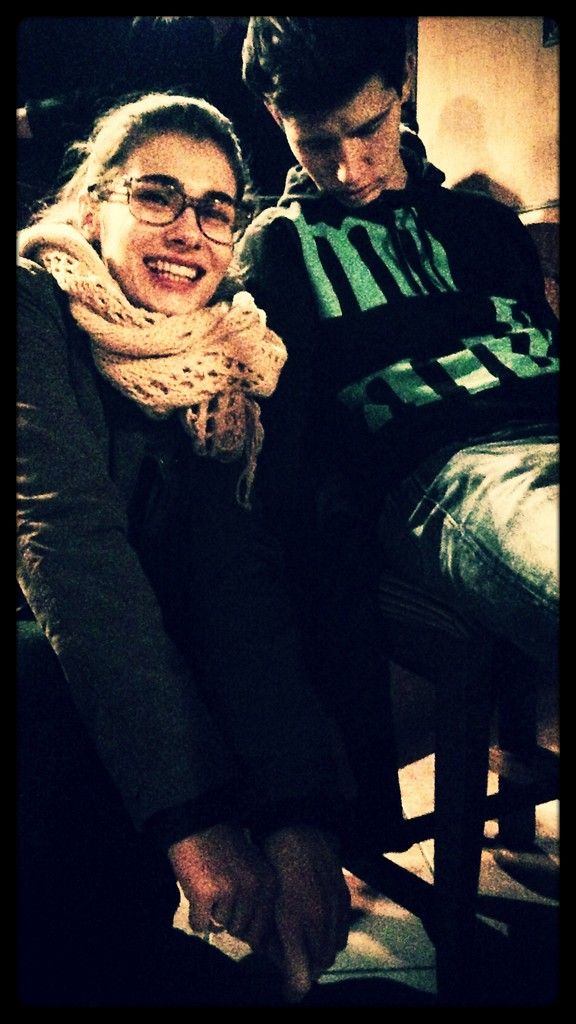 this guy is a natural...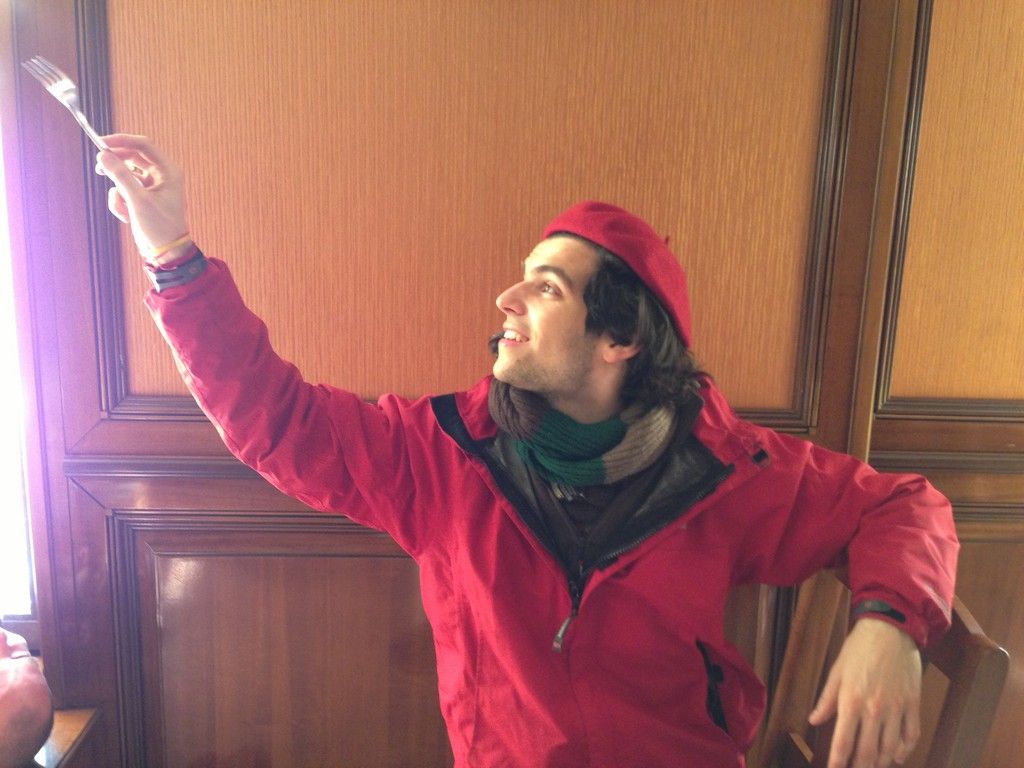 i got myself a new office - and working with my sweet Delia - we have decorated the place.
Now I only wish to have enough time to spend at work.
I'm too busy :(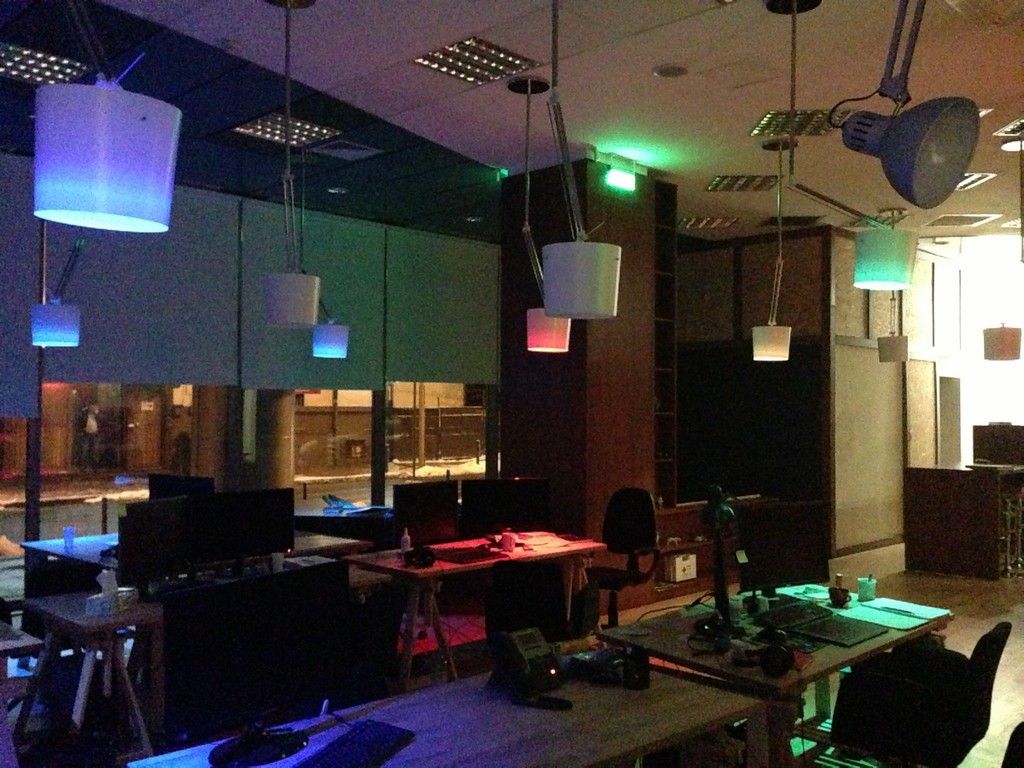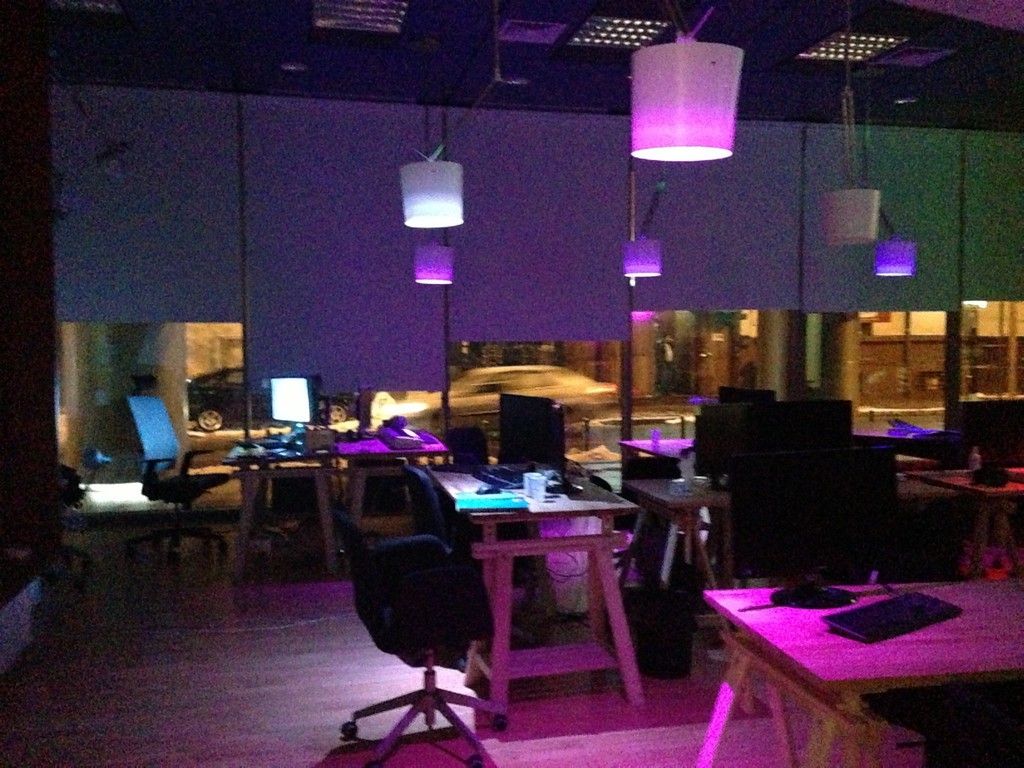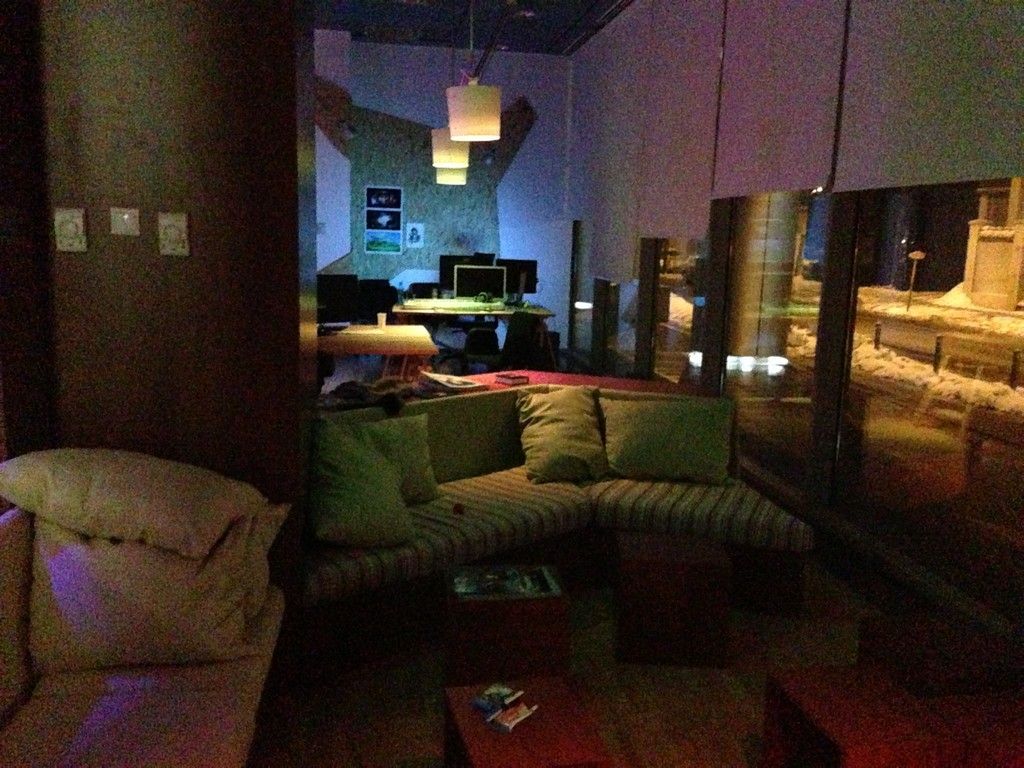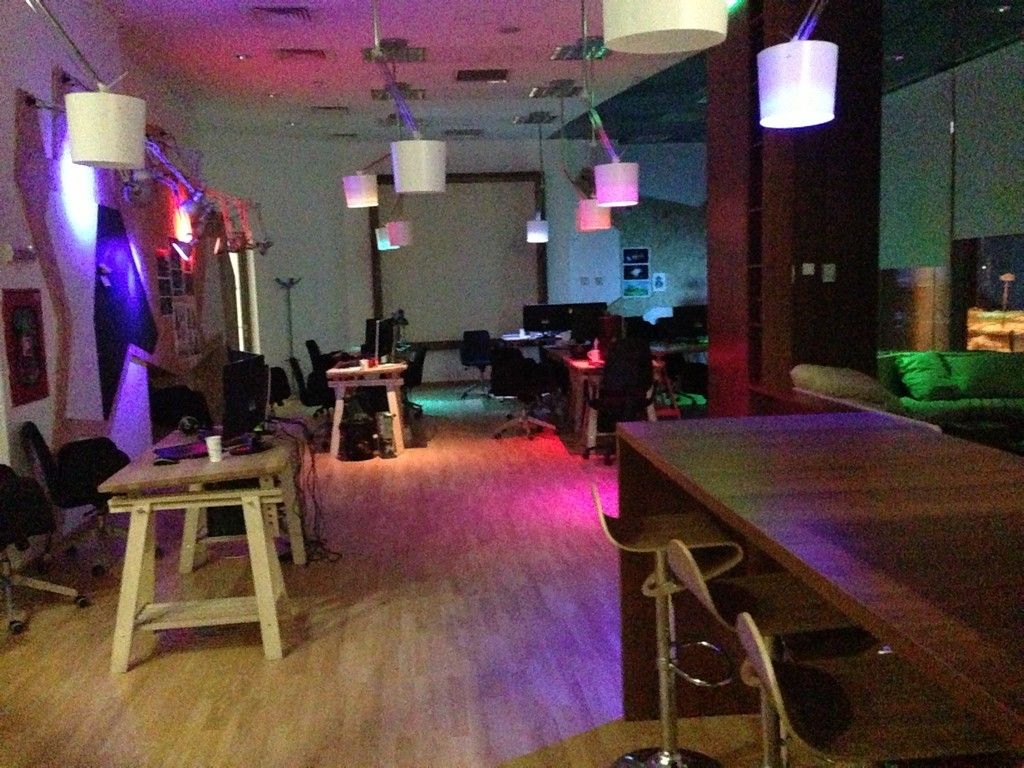 values test.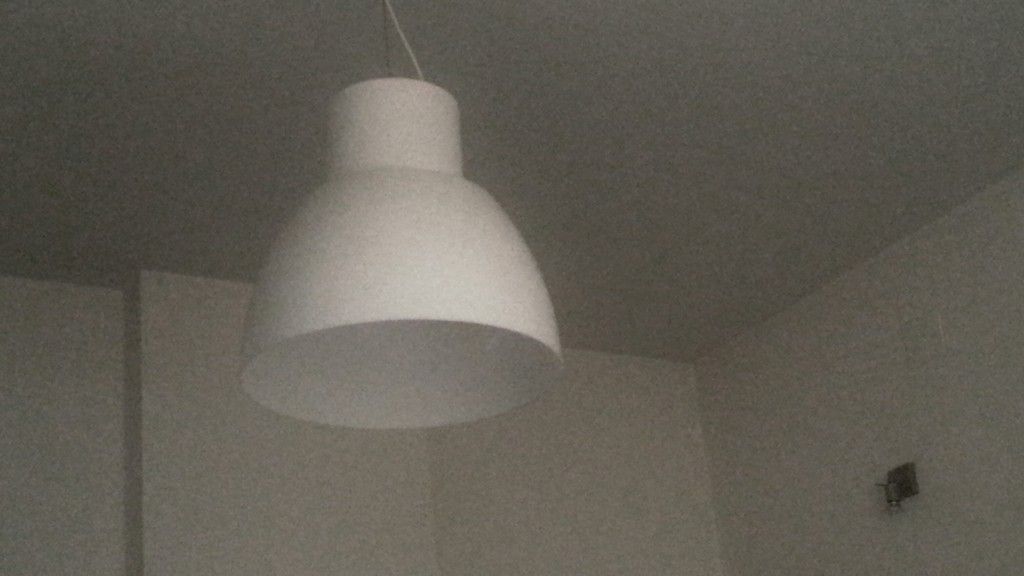 the Dojo Motorsports crew just finished pimping up this double decker for a lovely eco project.
chcek it out.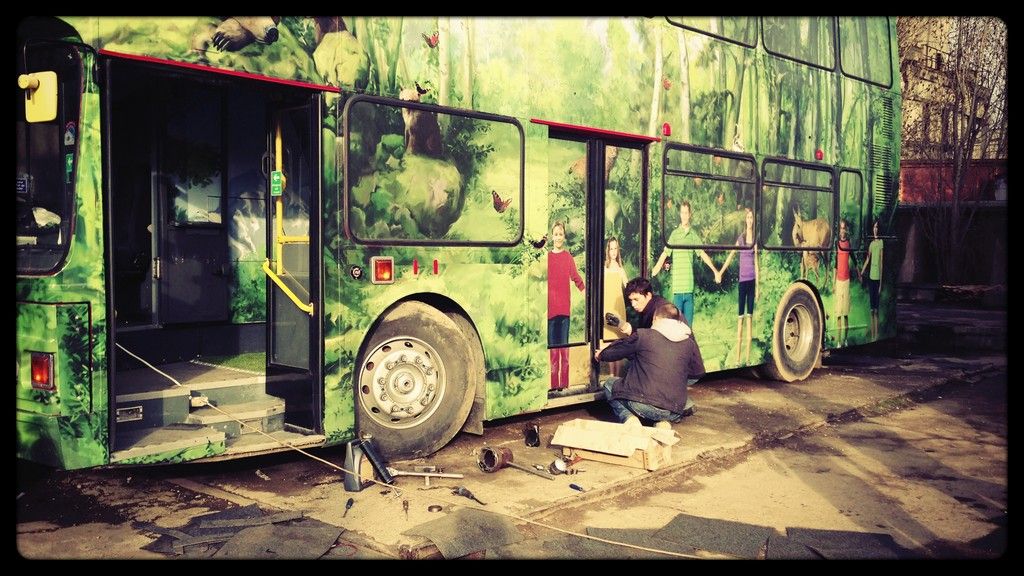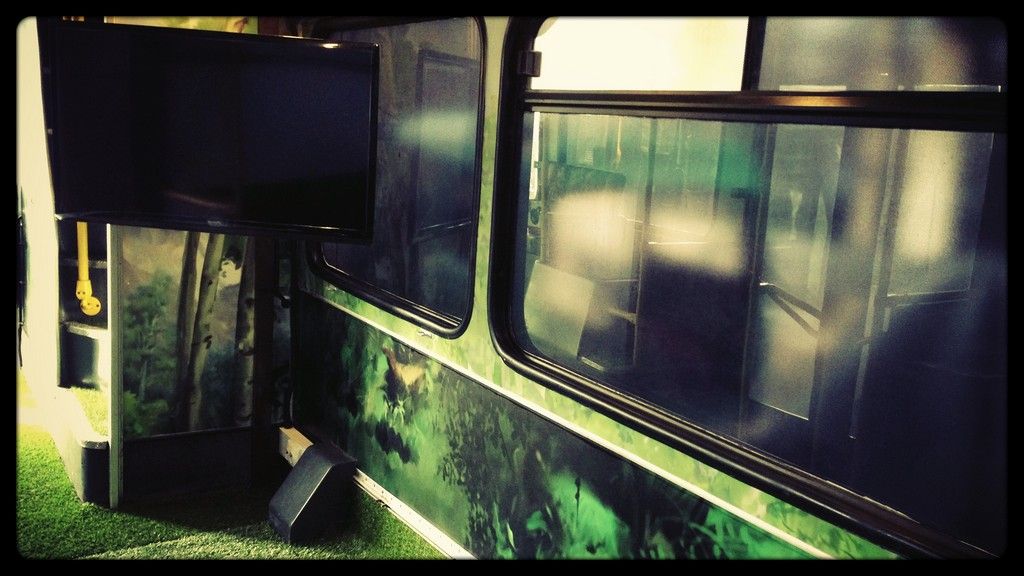 my brother at work :)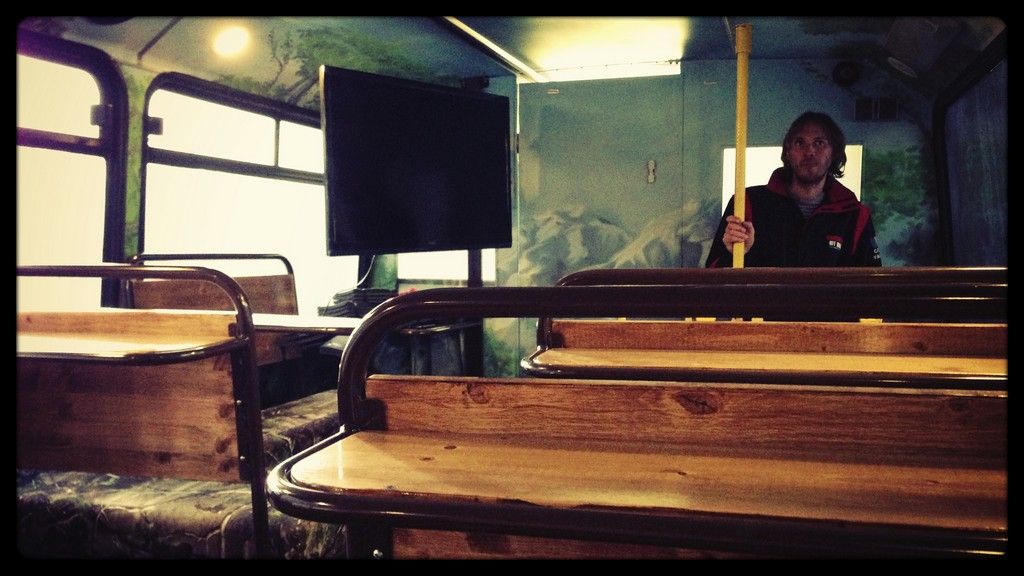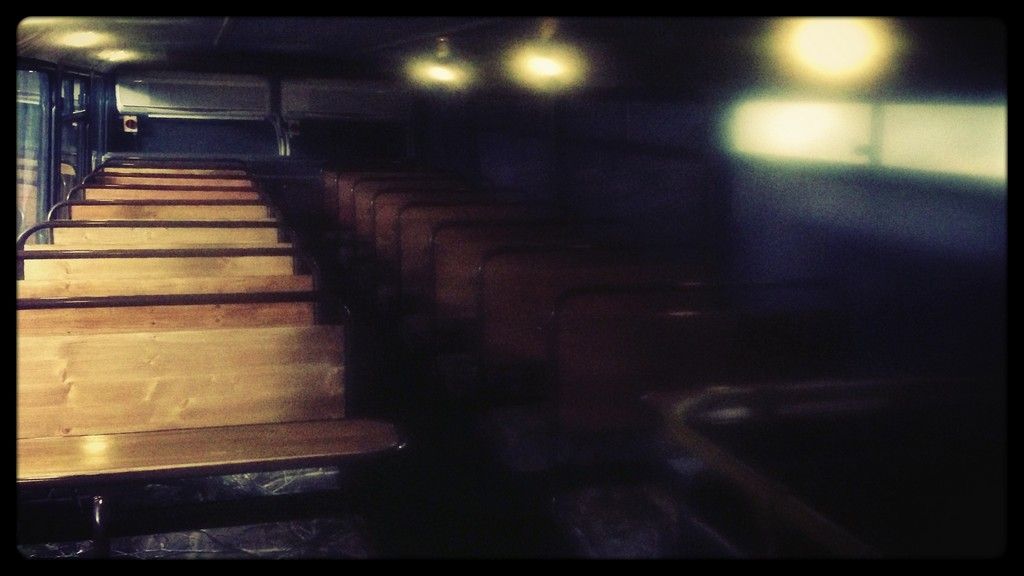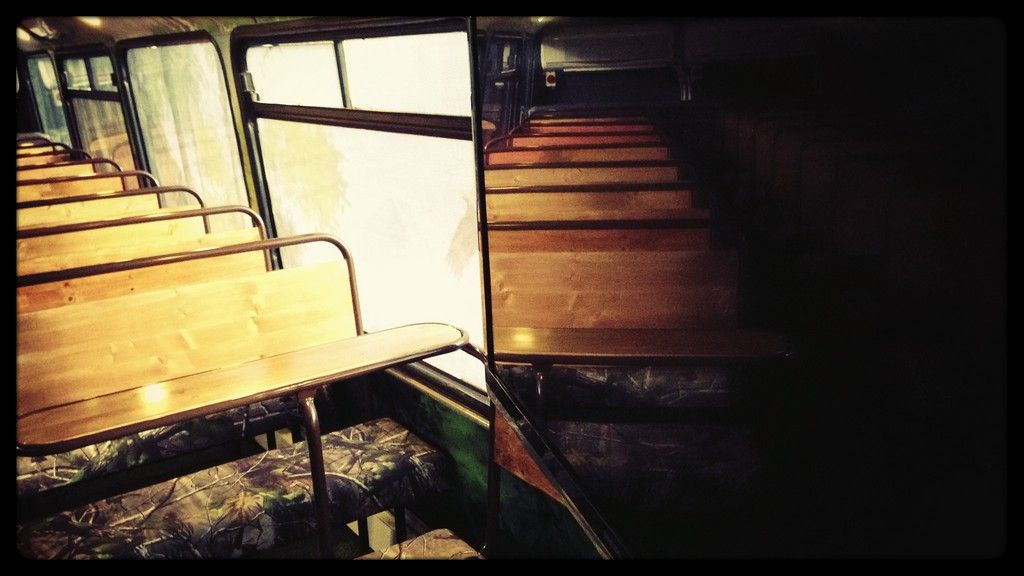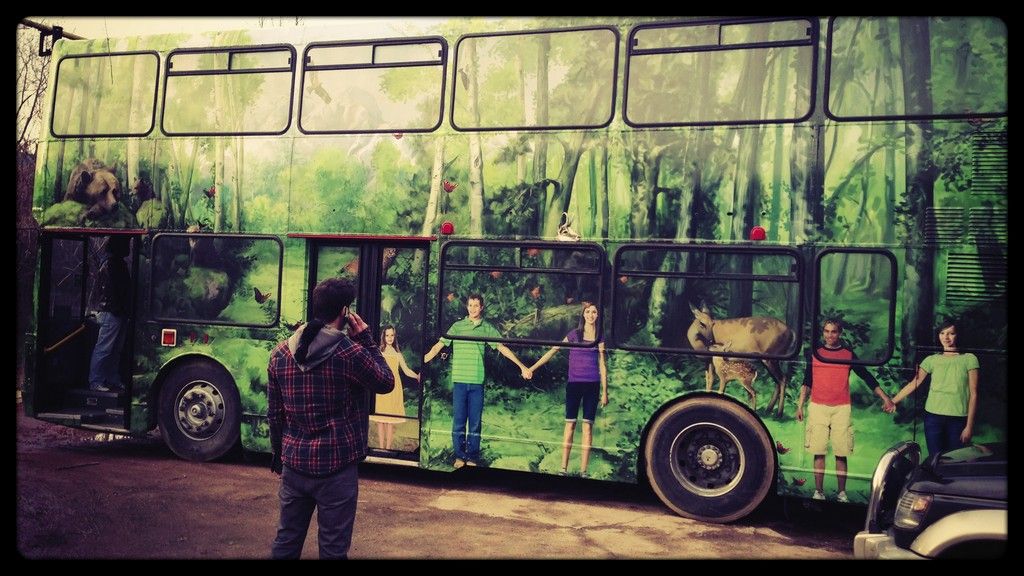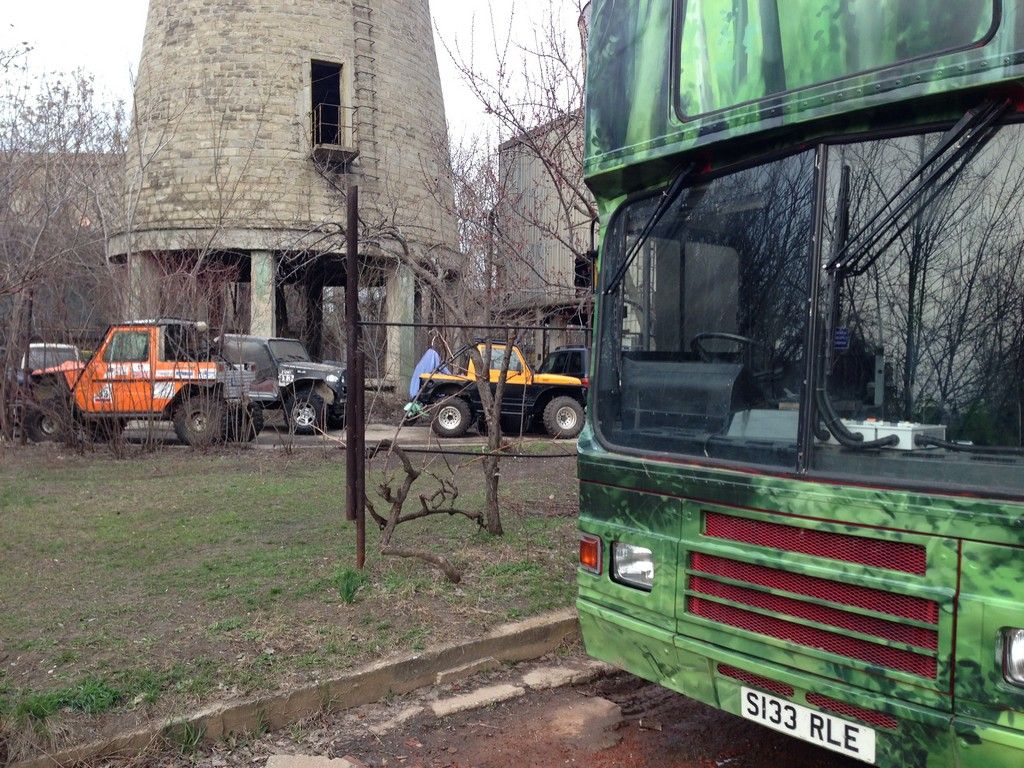 ski time :) april :)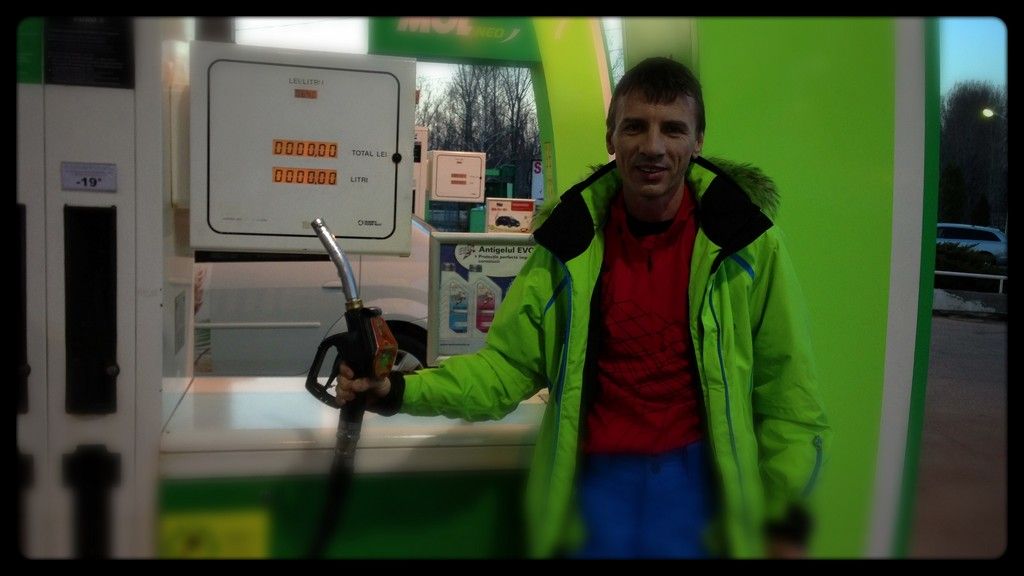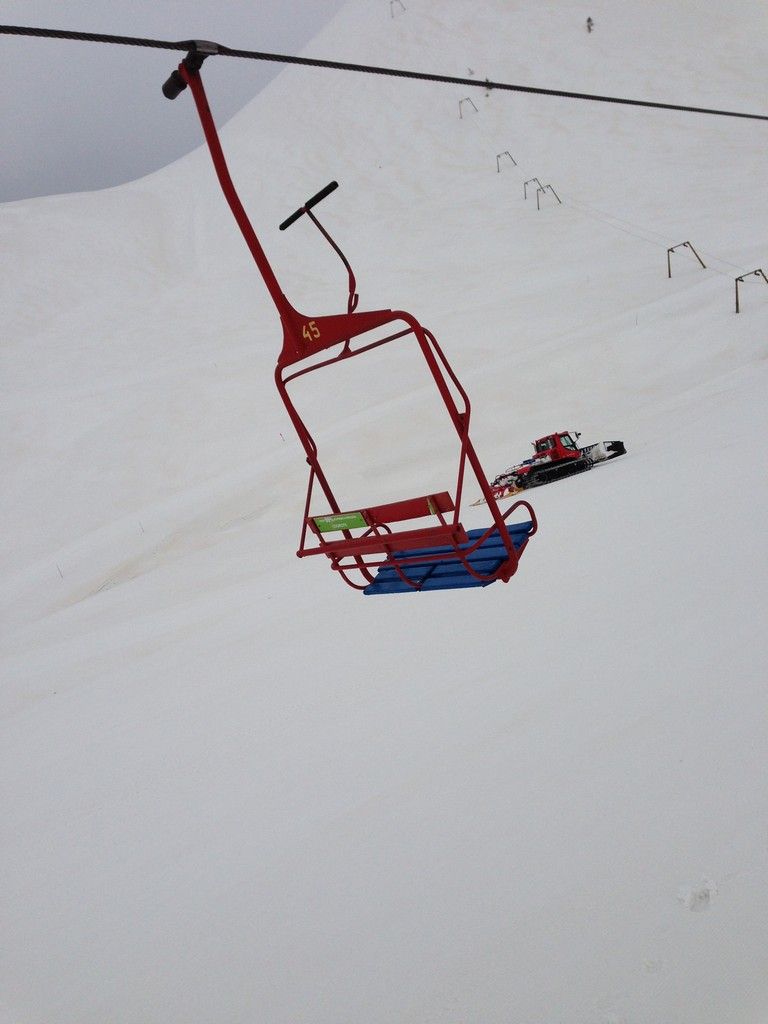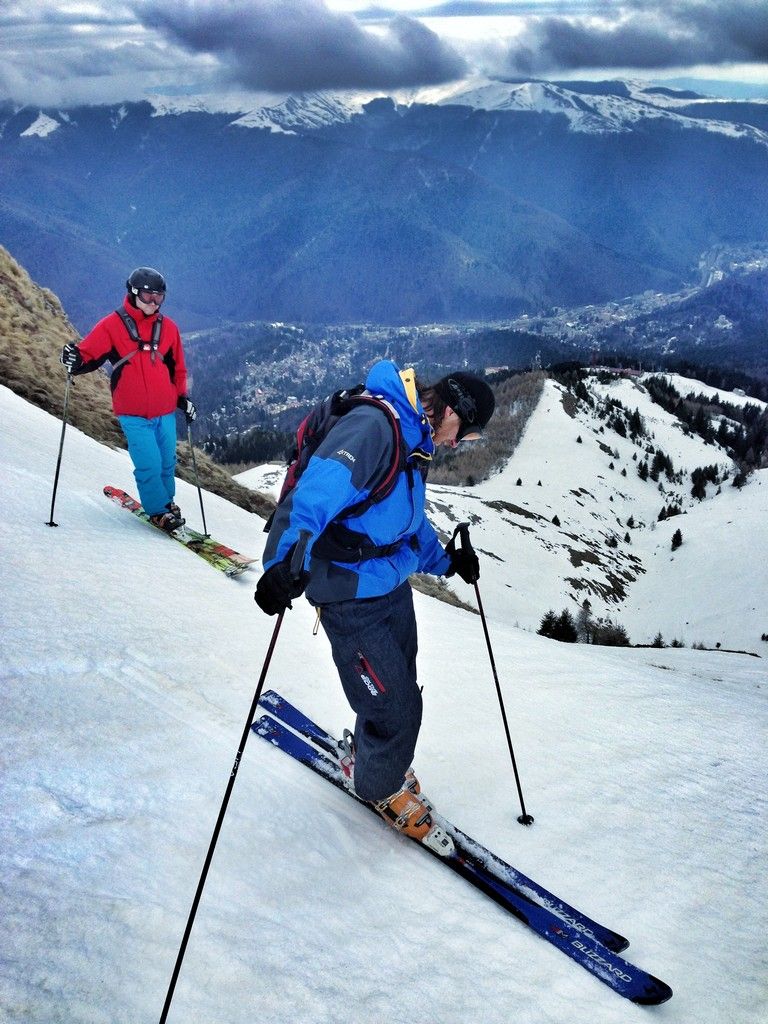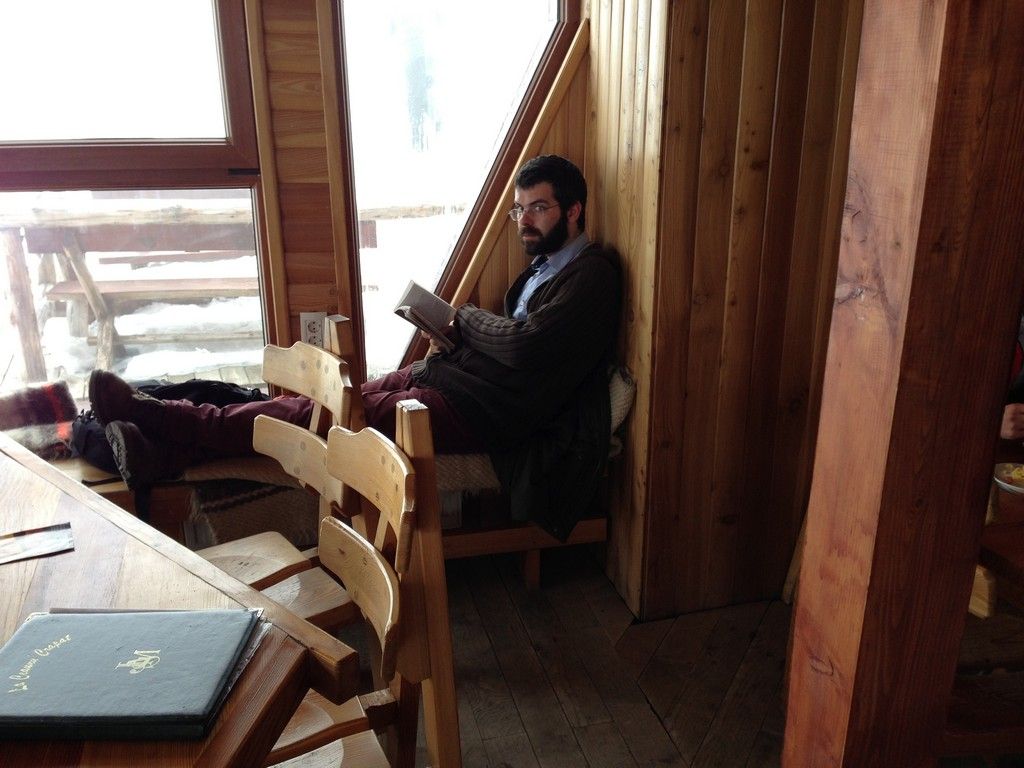 my jacket from Ukraine - after it got an oil treatment under our van. bye bye my dear.
another brother visited my office. remember this little guy ?
visiting other offices too ;)
unexpected awards
(Best ALternative Rock and Artist Of The Year)
wtf, right ?
another visit at the Dojo :)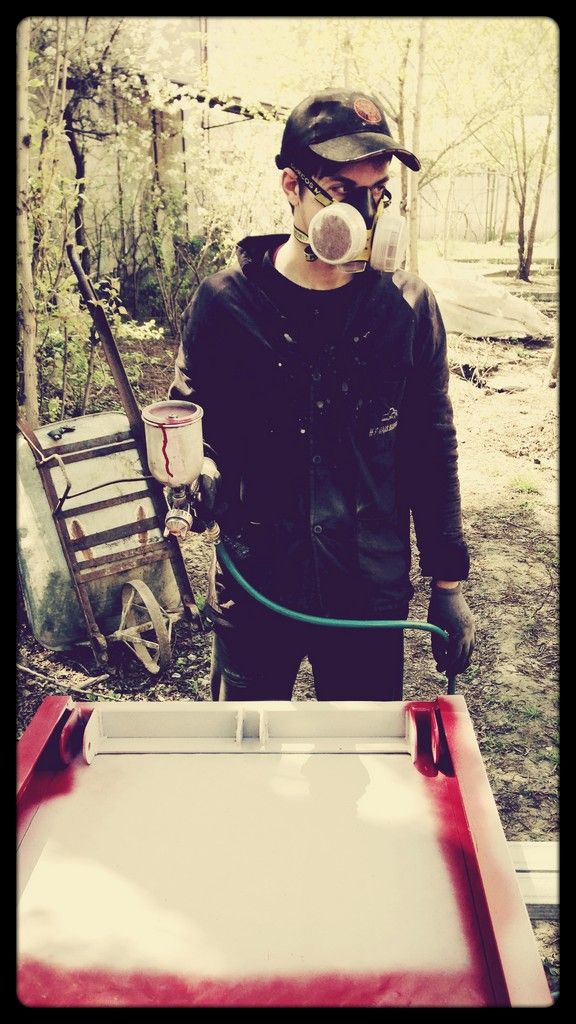 and more concerts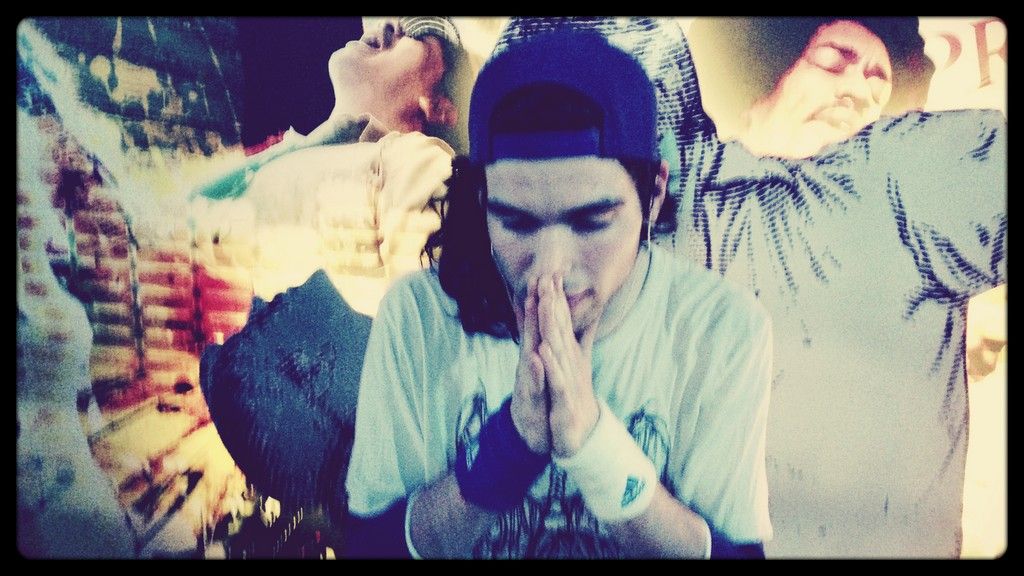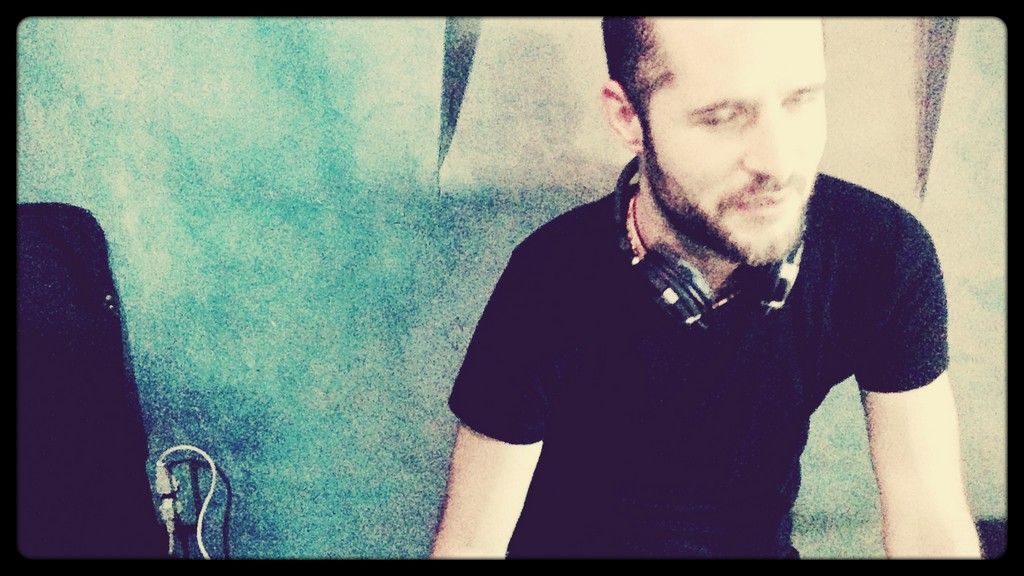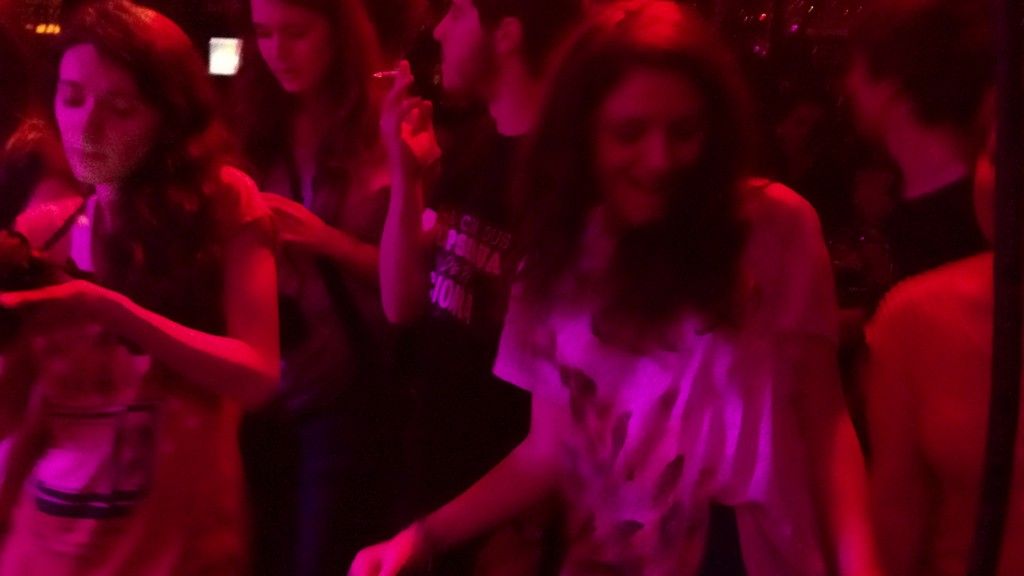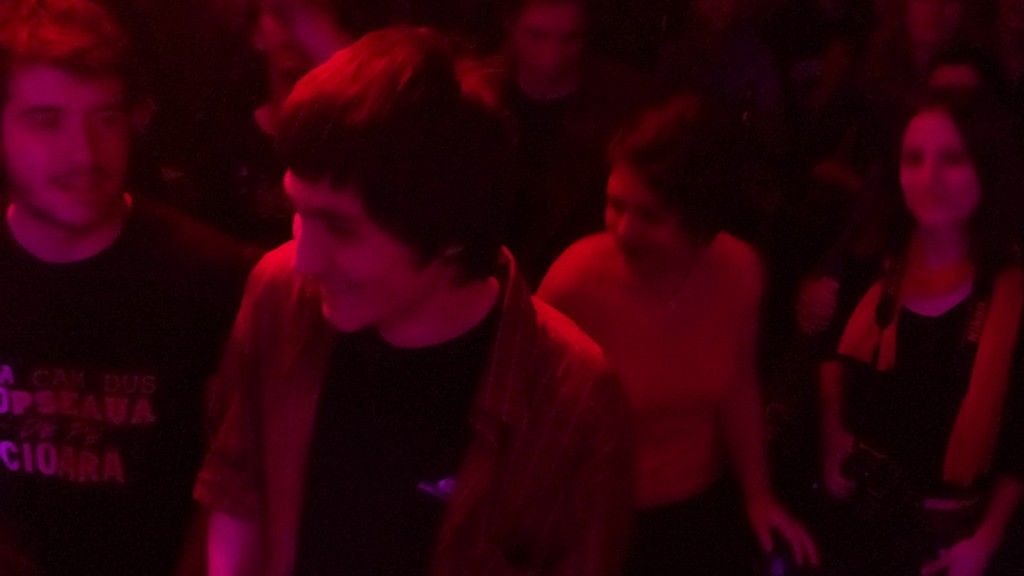 and after concerts :)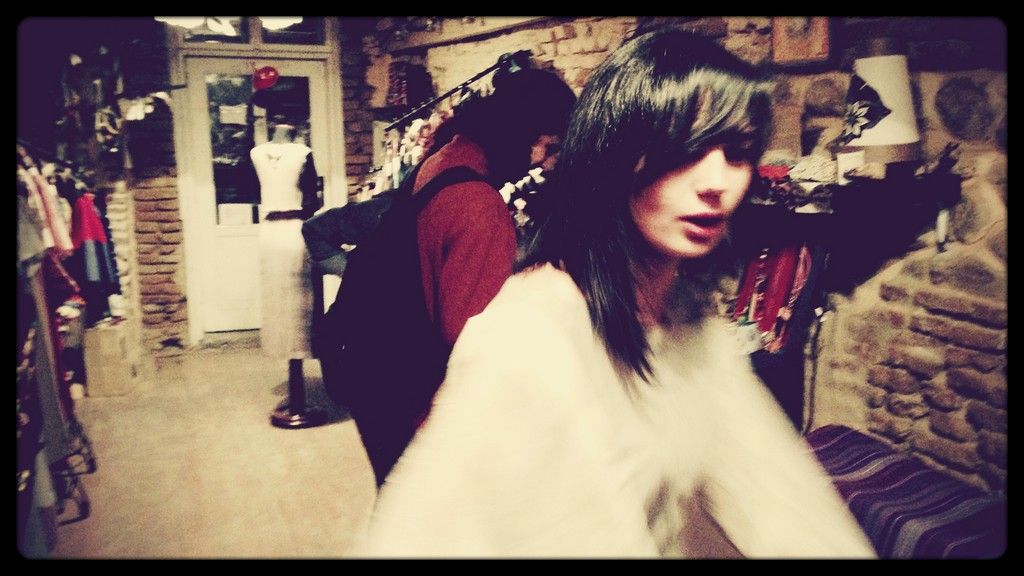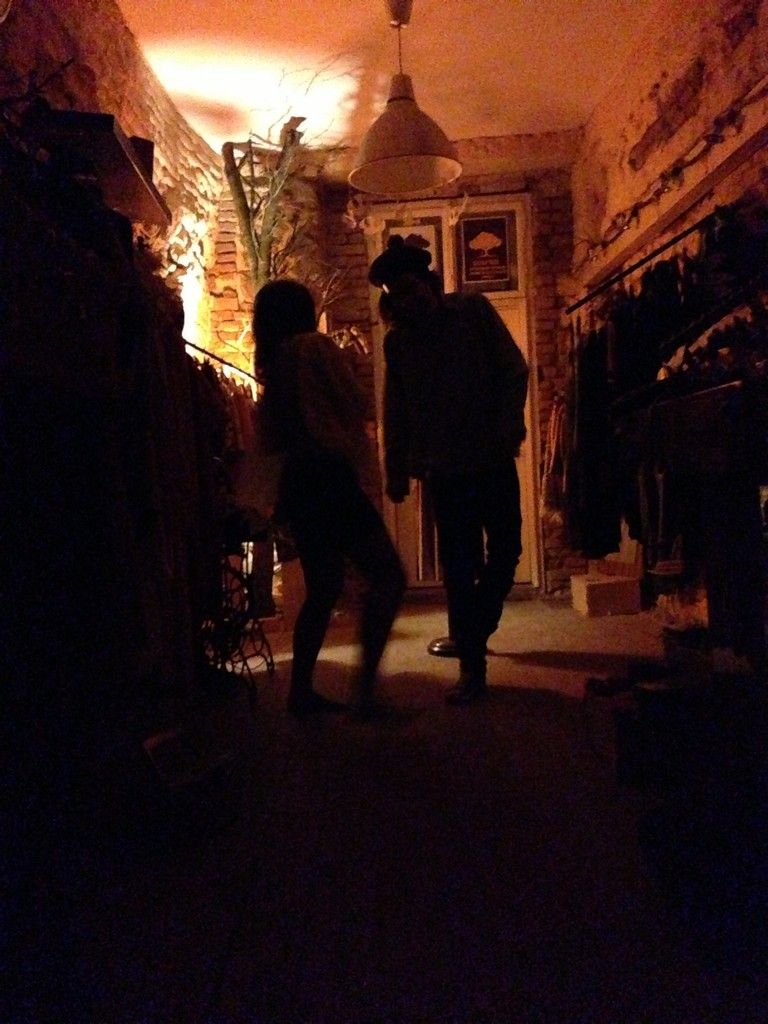 reading photos :) my fav :)
@odoheiu-sceuiesc