I could go to lunch or I can post more.
Ok, we'll consider this part of the diet.
Craiova, Resita, Timisoara and Miercurea-Ciuc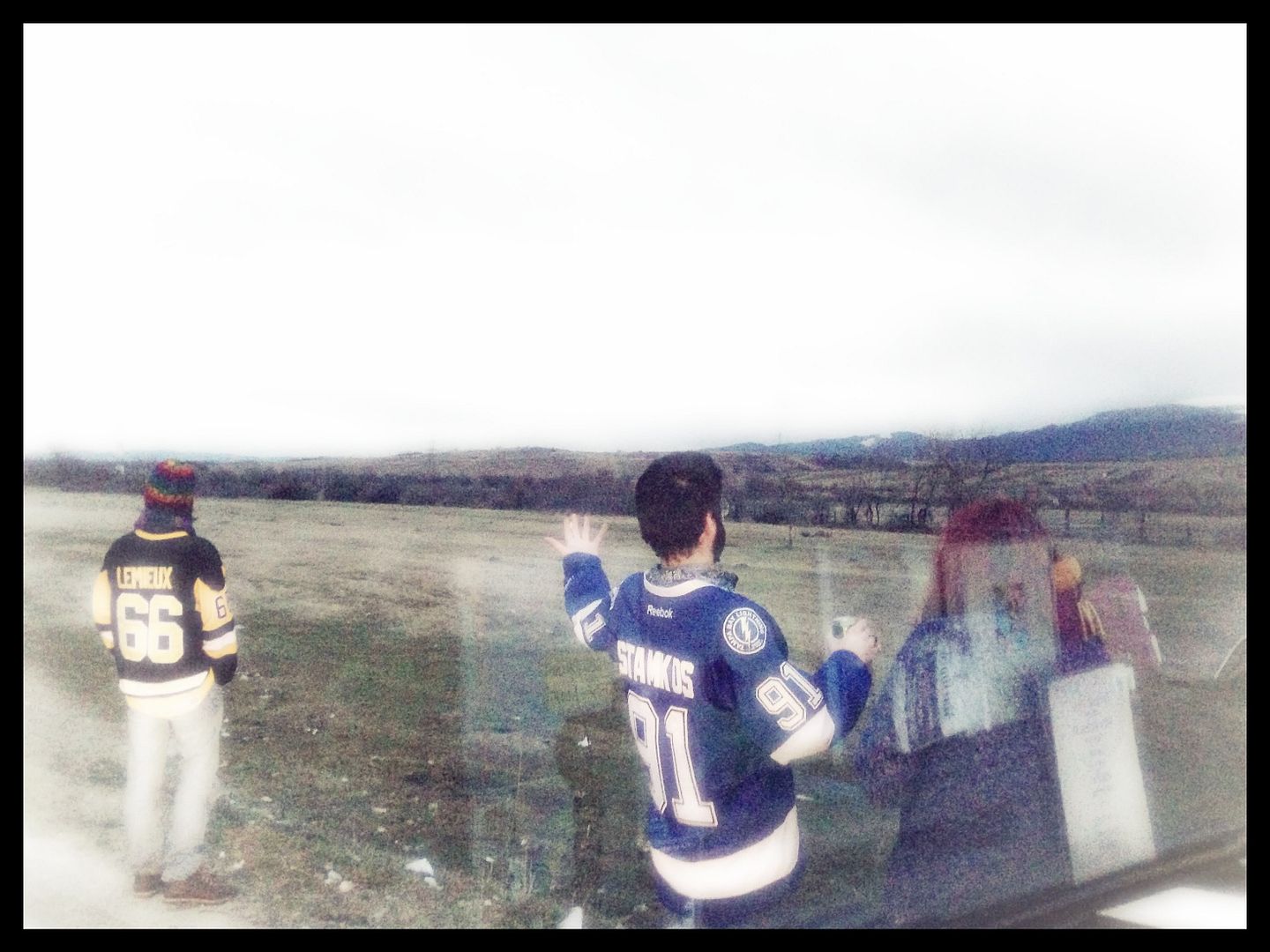 Using the equipment from SportClub LOCOMOTIVES Resita . It's fun to play with an armor.


Go pinguin!!!


Shattered view of the Robin


My quickest painting yet.. about 1/80 sec :)


ANDREEAAAAAAAA...


Copsa Mica vs Timisoara.


Beauty and the Beast. 2 in 1 - the one and only...


nomina stultorum ubique locorum.. or my geeky afternoon.